Welcome, Virginia EMS Agencies, Fire Departments, and Hospitals!
We're so excited to be a part of this journey to help Virginia be the healthiest state in the nation. We're looking forward to all the great work we will do together to improve the health and safety of your communities. We're sure you have many questions. We've done our best to answer a number of them below. However, if you don't find what you're looking for, please don't hesitate to reach out. You can find contact information below in the FAQ. We're here to help! We will be making periodic updates to this page, so check back in from time-to-time to see what's new.
Virginia Hospital System Town Hall
Virginia EMS System Town Hall
See Electronic Health Record in Action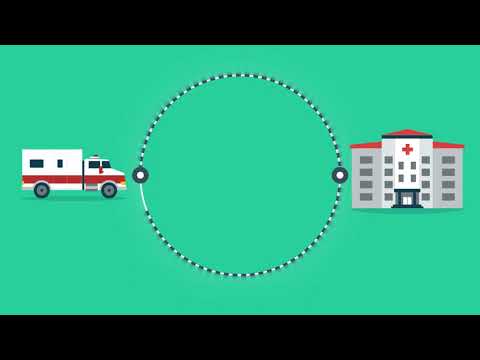 Introduction to ESO Health Data Exchange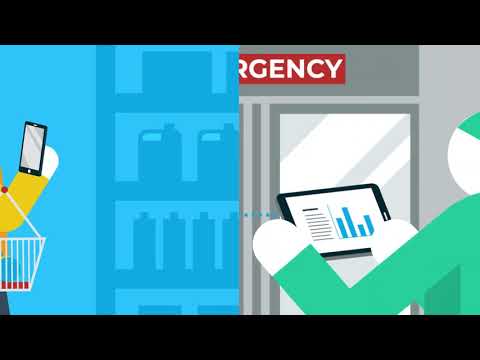 Introduction to ESO Alerting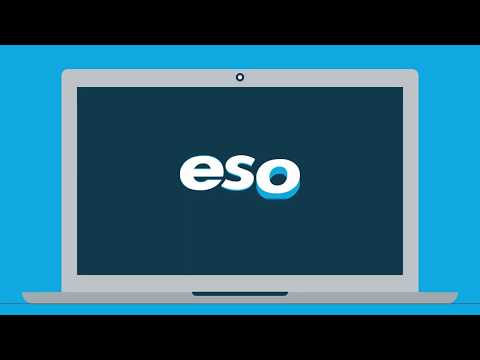 Introduction to ESO Analytics
Onboarding with ESO
This page contains content regarding ESO's onboarding processes for the State of Virginia EMS and Fire Agencies. The documents contain a general overview of what's required to implement ESO products and an overall timeline associated with getting your agency live on the new products. Additional materials will be made available as more ESO products become contractually licensed with the State of Virginia. You will need a username and password to access the documents. If you do not have a username and password, you may register for one.
Frequently Asked Questions
What is being announced? What is going on?
The Western Virginia EMS Council (as a contractor of the Office of Emergency Medical Services) recently chose ESO to provide a number of healthcare and public safety services and software to support EMS agencies, fire departments,  and hospitals in the collection and aggregation of data for the purpose of quality improvement, performance improvement, and clinical research. The ESO ecosystem of software and services includes: ESO State Repository, ESO Electronic Health Record (EHR), ESO Learning Management System (LMS), ESO Analytics, ESO Patient Registry, Training and Implementation, Support, etc.
Why was ESO chosen?
Virginia has a vision to be the healthiest state in the nation. Partnering with ESO is a step in that direction by having access to a broad, modern ecosystem of software and services to support the commonwealth's EMS agencies, fire departments, and hospitals. By aggregating and collecting data from multiple touchpoints across the health and public safety continuum, Virginia will have access to insights and trends that will drive quality and performance improvement on a grand scale.
What are all the services ESO will provide to Virginia?
There are various levels of products and services that will be provided. At a high level, these are:
State Level:
Agency/Department/Hospital Level:

Access to software, services and training to fit the specific needs of EMS agencies, fire departments, and hospitals
Hospital: Trauma Registry and ESO Alerting
EMS: ESO EHR with mobile and Cardiac Monitor Interface
Do we have to buy ESO's products?
No, not at all. The state repository is vendor agnostic and can receive data from nearly any electronic patient care record (ePCR) software on the market.
What are all the ESO products that are being implemented?
The Western Virginia EMS Council purchased the following products for EMS and hospital agencies:
Discounted pricing is offered to all EMS agencies, fire departments, and hospitals for products through this agreement.
Will we receive training to submit data to the state? Will the process change?
Yes, absolutely we will provide training for data submission to the state. Stay tuned for additional information.
What about product training? Will we still have access to training?
Yes! Absolutely! We've streamlined the training registration process to make it easier to select and sign up for classes, webinars and sessions. Stay tuned for additional information coming soon.
Who can I contact if I have more questions?
For questions regarding training, support or sales, please contact us. 
When will the system switch over to ESO?
July 1, 2021. In the meantime, we're working hard behind the scenes to get all the pieces in place.
Scroll to top