Manage last minute call-outs and open shifts intuitively with automated scheduling
We understand the importance of getting scheduling right. Our web-based scheduling tool automatically generates and populates schedules, easily manages sick calls, fills open shifts, manages time off, swaps and shift bids, and more to help you be efficient, save time, and save money.
Take Control with ESO Scheduling
ESO Scheduling provides employees and managers with a snapshot of daily schedules right from their smartphone, tablet or computer. Managers can quickly make assignments, schedule individuals and fill shifts with the most qualified people.
Create a Dialogue with Employees
Take your organization's internal communication to the next level with Message Center. Message Center serves as a communication hub for managers and employees. You have the ability to send messages to employees and force acknowledgment of messages upon login. There is also an option to attach important documents.
Pinpoint Trends & Understand Your Scheduling Data
Reporting tools give you the ability to identify scheduling trends to help ensure provider safety, track provider availability and manage your crew effectively.
Time Off Bank Automation
Setup vacation, sick, PTO, and comp banks for auto accruals and deductions based on years of service.
Manage Employee Overtime with Ease
Keep a tight lid on overtime with in-application alerts when employees near or surpass their hourly threshold.
Holiday Pay Management
Automate holiday payroll policies so that Holiday Pay is generated with the click of a button.
Automated Certification Tracking
Keeping accurate records of certifications and licenses is simple with our fully integrated tools. Ensure that only employees with up-to-date credentials are out in the field.
Built-in Reporting
Access a variety of out-of-the-box and dynamic reporting options. From scheduling, timekeeping, payroll information, and employee data.
Dynamic Dashboards
In a fast-paced environment, nothing is more important than having the right data at your fingertips. Quickly navigate to your most used features with dynamic dashboards.
Online Timeclocks
Appears on designated devices as employees clock in or out, early or late while feedback is requested for easy exception reconciliation.
Biometric Timeclocks
Validate employee in/out times using a fingerprint scan and capture comments as employees arrive or leave early or late.
Quarantine Report
This feature allows you to flag an employee as quarantined, prompts you to remove the employee from the schedule, and provides reporting to see which employees are in quarantine status. 
Streamlined Automated Scheduling Processes
Clunky manual processes are a thing of the past. Seamlessly manage scheduling, timekeeping, and payroll operations all from one platform. Adopt the 'set it and forget it' mentality, it's nice.
Stress-Free Compliance
Track and manage employee certifications and licenses with ESO Scheduling to have the right people, working at the right time, every time.
Track Scheduling Improvements
Without data, improvement can't happen. Track and manage overtime trends, payroll accuracy, and so much more with our robust reporting capabilities. Sport your progress with detailed, easy to read reports.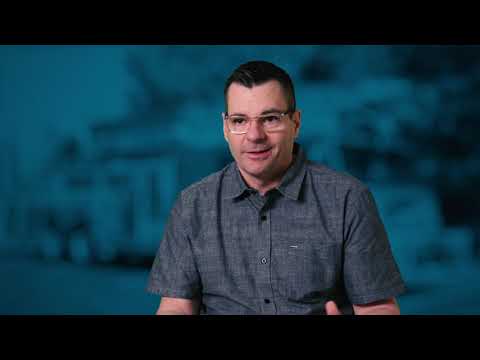 Testimonial
Better Care & Easier Reporting with EMS & Fire Software
Testimonial
Identifying EMS Data Safety + Care
Testimonial
Employee Retention
Testimonial
Smarter Software, Better Insights with ESO
Testimonial
See What Complete EMS & Fire Software Can Deliver for Your Department.
Testimonial
Why You Should Make the Switch to ESO
See what our customers are saying...
ESO Scheduling has saved us a great deal of time in processing schedules, decreasing our overtime costs, and streamlining our payroll processes.
Ross Terranova
Human Resource Manager For Senior Care EMS, NY
Welcome to the ESO Resource Library
Everything you need to get the most out of Scheduling
Request a Demo
To hear about more features or schedule an eye-opening demo, contact us today.