Analytics for EMS Professionals
If you can use a mouse, you can use Analytics. We've made this award-winning platform so easy to operate, you can be up and running within minutes. Plus, Analytics is automatically included with EHR, so you never have to pay to analyze the data you collect.
Data Simplified
Your data may be complex, but you don't need a PhD to understand the metrics within your organization. Analytics does the heavy lifting, so you can easily have insight into your agency.
Reporting Your Way
Choose from dozens of prebuilt reports — and customize to your heart's content. Or create new measures from scratch. It's up to you.
Make Data Actionable
Leverage your data into real world insight. Monitor performance, uncover changes and make treatment decisions based on what you learn from the data you collect.
Drill Down into Your Data
Sometimes you need a high-level summary, and sometimes you need detail. Analytics does both: Start with a graphical view of overall performance, and then simply drag the sliders to view by quarter, month, week, day or even hour. You can even access patient-level data with a single click. With Analytics, you're in control.
Merge Hospital & EMS Data
Pairing Analytics with HDE allows hospitals and EMS agencies to achieve true system performance measures, from first medical contact to discharge.
View Multiple Reports
There are over 80 pre-built reports for you to view, including many aligned to core measures throughout the U.S. You'll find plenty to understand your performance.
Data Viz Made Easy
Analytics provides easy to read data visualizations, configurable charts and best of all, you export for your own data diving needs.
Begin Quality Reviews from Analytics
QM integrates with Analytics, letting you start reviews from either module.
Get Specific
Configure reports in the way you want to see them. Advanced reporting features let you mine as shallow or as deep as you like within the data you've collected. You'll feel confident speaking to your agency's performance.
Analyze Trends
Review performance over time and highlight where opportunities for improvement exist.
Improve Treatment Decisions
When you turn your data into actionable information, you can ultimately make better care decisions. Who doesn't want that?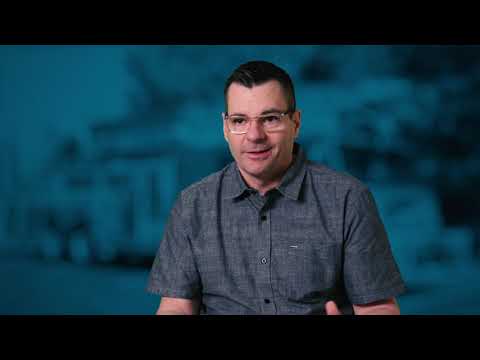 Testimonial
Better Care & Easier Reporting with EMS & Fire Software
Testimonial
Identifying EMS Data Safety + Care
Testimonial
Analytics Help EMS
Testimonial
ESO EMS Index to Put Data into Practice
Testimonial
Smarter Software, Better Insights with ESO
Testimonial
See What Complete EMS & Fire Software Can Deliver for Your Department.
Testimonial
Why You Should Make the Switch to ESO
See what our customers are saying...
ESO has done an amazing job at giving us the tools to study our employees, and their health, and the constant drive to get better, and be better at being a provider for our patient care reporting and beyond.
Tami Wire
CAPTAIN, ATHENS COUNTY EMS
Welcome to the ESO Resource Library
Everything you need to get the most out of Analytics
Request a Demo
To hear about more features or schedule an eye-opening demo, contact us today.