Alerting for EMS and Hospitals
ESO Alerting is an HDE integrated and user-friendly for hospital and EMS teams to securely communicate. Alerting captures critical patient information at the scene, using smartphones and tablets, and wirelessly transmits data, photos and videos to the hospital emergency department to alert them of incoming EMS transports and help them prepare for cases before the patient arrives.
Alerting for EMS.
Inform hospital teams of incoming cases with a few taps. Input vitals, perform assessments and share all of your data in real-time with hospitals.
Secure & Compliant.
Share data between EMS and hospitals teams and trust your data will be secure. Alerting is HIPAA compliant and keeps your data safe.
Richer Data, Better Care.
Sometimes a picture truly is worth 1,000 words which is why Alerting has full photo and video sharing capabilities. You can snap a photo right at the patient's side or take a video to share with your hospital teams for instant feedback.
Gather Data Quickly.
Eliminate time-consuming verbal reports, so you can easily and accurately share data with hospitals. With a few simple screen taps, Alerting provides the scene data, images, videos and EKGs needed to alert and prepare ED staff on the condition of EMS transport patients. 
Rapid Data Entry. 
"One-touch Assessments" let you capture data electronically and securely. No need to scroll through endless options to get to the point of entry you need to assess. Alerting integrates with your ePCR (EHR) to ensure you won't need to do the same work twice. 
Configurable for Your Needs. 
Unlimited points of entry can be configured to your local population and EMS/hospital protocols, offering ultimate flexibility. Trauma, STEMI, stroke and sepsis as well as 14 additional pre-loaded points of entry are all within the app, giving you the tools, you need to notify hospitals of critical patient needs. 
Clear Communication.
Radios can be hard to hear, and phones aren't always manned. Alerting puts you in direct contact with ED staff so you can exchange messages, photos, videos and more to create a better continuity of care for patients.  
Receive Outcome Data.
Paired with HDE, Alerting gives you detailed outcome data to use in training, protocol development and QA/QI programs.  
Easy to Use.
We know time is of the essence in critical cases which is why Alerting is designed with an EMS-focused workflow. It's engineered to be uncomplicated which is exactly what you need in complex cases.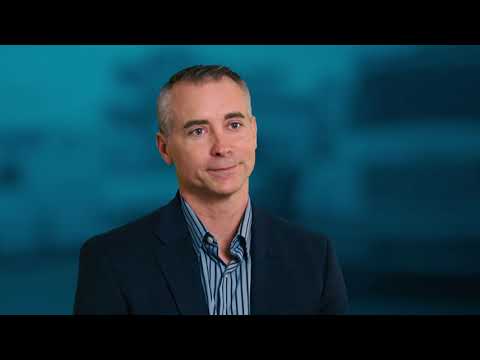 Testimonial
Better Patient Care with ESO Alerting & HDE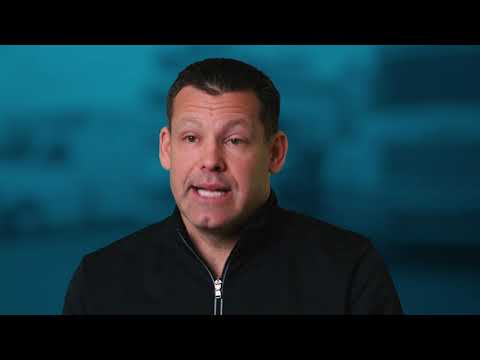 Testimonial
Improving Patient Outcomes with Hospital & EMS Collaboration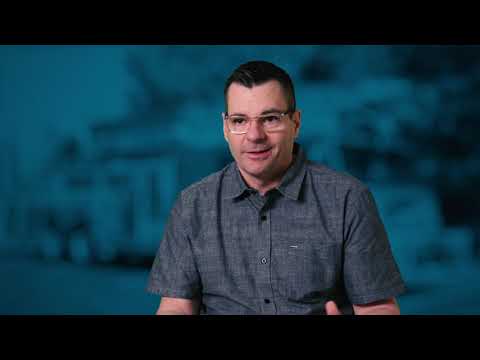 Testimonial
Better Care & Easier Reporting with EMS & Fire Software
Testimonial
Smarter Software, Better Insights with ESO
Testimonial
See What Complete EMS & Fire Software Can Deliver for Your Department.
Testimonial
Why You Should Make the Switch to ESO
Welcome to the ESO Resource Library
Everything you need to get the most out of Alerting
Request a Demo
To hear about more features or schedule an eye-opening demo, contact us today.