EMS Activities Software
You already provide exemplary clinical care for your community, and now you can highlight your non-response activities to show added value. ESO Activities helps you tell the story of how your agency spends its time on community events and operational tasks, allowing you to show your value in the community.
Stay on Top of your To-Do List
Configurable lists with recurring and automated tasks keep you and your crews informed on what needs to be done for the day.
Engage with your Community 
Easily schedule events and track your department's time and engagement with the community.
Ensure Clear Communication 
Share important information from shift to shift or station to station so everyone is on the same page of what has been done and what's still pending.
Capture Non-Response Activities
Document time spent on community outreach events and operational tasks to get the full picture of what's happening in your agency.  
Community Outreach Documented
Track and record community outreach hours for programs you participate in or provide such as car seat checks, CPR training, school visits and more. 
Powerful Reporting for Grant Writing
Strengthen grant applications with data collected in ESO Activities. Comprehensive data collection across age group interactions, activity types, times, locations and more gives you all you need to include your time investment in the community.  
Daily Operations Simplified
Weekly station restocks? Check. Daily clean-up? Done. Make sure your station tasks get assigned and completed. Automated, configurable recurring tasks and to-do lists based on your specific station needs keep you on top of operations.
Increase Efficiency
Configurable, recurring, and automated task lists make the ultimate combination for saving you time and increasing efficiency for your station.  
Ease of use
Documenting and tracking non-call activities is effortless with our intuitive workflows and modern interface. 
Capture Rich Data
Collect the detailed data you need to apply for grants or report back to community leaders. Log event types, interactions, time invested as well as personnel and units involved. 
Station Insights
Always be in the know of what's going on at your station and stop misinterpreting handwritten shift notes. With ESO Activities, you can view completed/pending station tasks and digital shift notes, so you know where your station stands for the day and passed down communication is crystal clear.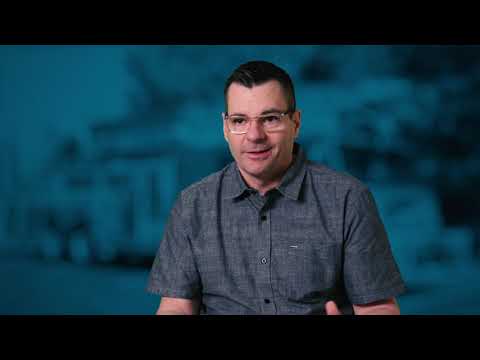 Testimonial
Better Care & Easier Reporting with EMS & Fire Software
Introduction to ESO Activities
Testimonial
Smarter Software, Better Insights with ESO
Testimonial
See What Complete EMS & Fire Software Can Deliver for Your Department.
Testimonial
Why You Should Make the Switch to ESO
Welcome to the ESO Resource Library
Everything you need to get the most out of Scheduling
Request a Demo
To hear about more features or schedule an eye-opening demo, contact us today.