EMS Activities Software
You already provide exemplary clinical care for your community, and now you can highlight your non-response activities to show added value. ESO Activities helps you tell the story of how your agency spends its time on community events and operational tasks, allowing you to show your value in the community.  
Features
Capture Non-Response Activities
Document time spent on community outreach events and operational tasks to get the full picture of what's happening in your agency.  
Community Outreach Documented
Track and record community outreach hours for programs you participate in or provide such as car seat checks, CPR training, school visits and more. 
Powerful Reporting for Grant Writing
Strengthen grant applications with data collected in ESO Activities. Comprehensive data collection across age group interactions, activity types, times, locations and more gives you all you need to include your time investment in the community.  
Daily Operations Simplified
Weekly station restocks? Check. Daily clean-up? Done. Make sure your station tasks get assigned and completed. Automated, configurable recurring tasks and to-do lists based on your specific station needs keep you on top of operations.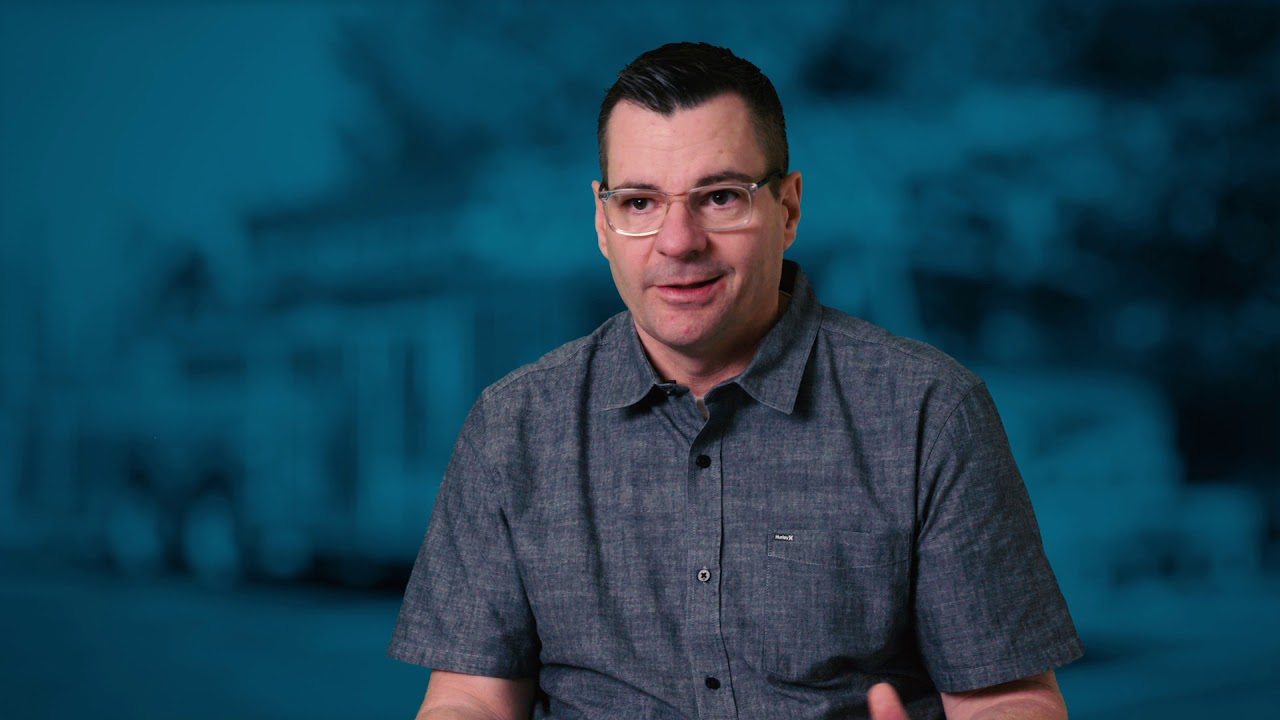 Testimonial
Better Care & Easier Reporting with EMS & Fire Software
Welcome to the ESO Resource Library
Everything you need to get the most out of Scheduling
Request a Demo
To hear about more features or schedule an eye-opening demo, contact us today.