Receive. Activate. Prepare. Meet ESO Alerting.
Alerting is an HDE integrated and user-friendly way for EMS professionals to securely and efficiently communicate with hospital emergency departments, cath labs, STEMI, stroke, trauma and sepsis teams.
Early Notification Equals Better Preparation
Alerting captures critical patient information at the scene, using smartphones and tablets, and wirelessly transmits data, photos and videos to the hospital emergency department to alert them of incoming EMS transports and help them prepare for cases before the patient arrives. Best of all,
Alerting is HIPAA compliant. You can rest assured that any data transmitted will be safe and secure.
Know What's Coming.
Receive alerts from EMS and first responders to know case types in advance to prepare rooms and get teams in transit. 
Exchange Data in Real Time.
Share photos, videos and messages, track times on a STEMI, stroke or trauma event and even edit case summaries in real time based on updates you receive.  
Locate Staff with Ease.
Forget manually searching for contact information for on-call staff and specialists. Alerting lets you create specialty teams with role-based access so you can engage teams with the push of a button. 
Pinpoint Timestamps.
Measure timestamps on critical cases to know everything from door-to-balloon times, turnaround times and points of contact with patients. 
Activate Specialty Teams. 
Take action quickly with team alerts that allow you to notify staff via text message. Once activated, staff can accept calls and update travel times with ETAs, so you can improve turnaround times and response. 
Prioritize Key Cases.
Stop wasting time searching for charts and tuning into radio for alerts. Pinpoint time sensitive emergencies with easy to view and use dashboards that keep essential data all in one place. Case alerts and a universal time clock accurately captures scene to door and door to balloon times. 
Improve Patient Hand-Off. 
Ensure data flows directly from the Alerting app into your hospital EMR/EHR to reduce communication errors when accepting patients into the hospital ED.  
Enhance Reporting.
Integrations into HDE ensure you can see all of your analytics and data in one place. Alerting takes that data you transmit and syncs it with HDE, giving you more insight than ever before. 
Strengthen EMS Partnerships.
Your EMS team relies on solid communication and outcome data to improve care. Alerting gives you a tool that streamlines communication and lets you share data and conversations quickly between teams.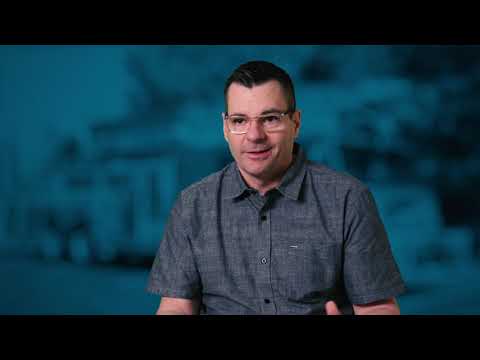 Testimonial
Better Care & Easier Reporting with EMS & Fire Software
Testimonial
Smarter Software, Better Insights with ESO
Testimonial
See What Complete EMS & Fire Software Can Deliver for Your Department.
Testimonial
Why You Should Make the Switch to ESO
Welcome to the ESO Resource Library
Everything you need to get the most out of Alerting
Request a Demo
To hear about more features or schedule an eye-opening demo, contact us today.