Operationalize Your Equipment
From procurement to retirement, ESO Asset Management makes tracking all of your assets a breeze.
Track Your Most Important Assets.
Scan an unlimited number of items into the system from your mobile device and track them from your computer, phone, or tablet. The tool's notification system lets you know which asset needs to be repaired or replaced when there's a problem.
Manage Status, Repairs and Maintenance.
With Asset Management, you can track all of the information you need—including status, maintenance records, activity, quantity, and profile—using one of our recommended templates or by configuring your own. You can even add attachments, such as images and PDFs, so your records can be as detailed as possible.
See Data At-a-Glance.
Dashboards visually highlight the status of vehicles, people, equipment and gear so you can easily assess what needs repair or replacement. Plus, ESO Asset Management is a cloud-based solution meaning you can access the data from any internet-connected device at any time that's convenient for you.
Create Asset Profiles. 
Capture serial numbers, descriptions, origin, make, model, year and other details for each of your assets. Asset profiles give you granular information needed to get the full picture of what you own.  
Track the Life of Assets.
Purchase costs, depreciation and value can all be recorded and reported on with ESO Asset Management. You can even run reports on repairs and associated costs over the life of the asset to understand how much your assets truly cost.  
Schedule Ongoing Maintenance.
Easily schedule maintenance checks and plans on an ongoing basis.  
Manage Location & Asset Movement.
Document the sublocations of your assets and identify where they live – on vehicles, in stations and to whom they are assigned. When equipment moves from one location to another, data and the associated checklists move with it. 
Configurable User Management.
Tailor roles and permissions, so team members see just the information that is relevant to them. And what's better, ESO Asset Management allows for an unlimited number of team members at no additional cost. 
Attach Images.
Gear missing or broken? Attach images to pinpoint exactly what needs to be repaired and mended.
Email Alerts and In-App Notifications.
Receive emails when maintenance is needed and completed.  
Complete Asset Management.
Take the guesswork out of asset management by having a complete catalog of what you own, work tickets, maintenance plans and costs to your department.
Collect Better Data. 
We've built our software to deliver everything you need to know about the assets you own so you can better track what you have and easily supply needed data for audits.  
Understand Trends.
Create reports to identify the lifetime value of your assets to improve departmental planning, forecasting and budgeting.  
Improve Accountability.
Assign work orders, track tickets and expenses to stay in tune with the operational needs of your department.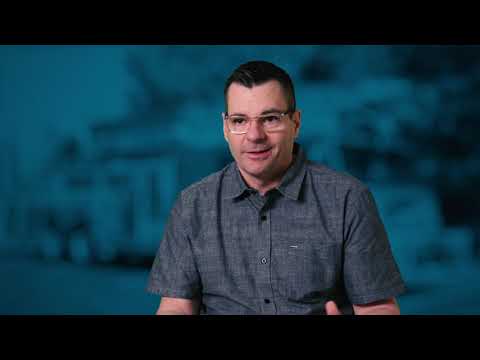 Testimonial
Better Care & Easier Reporting with EMS & Fire Software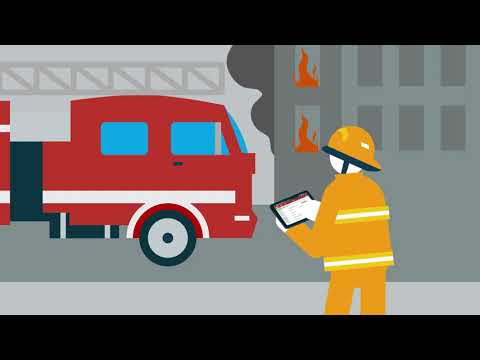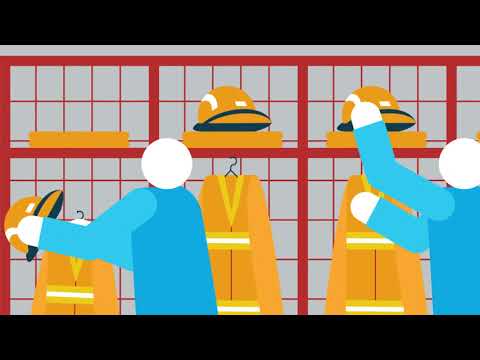 ESO Fire RMS - Features You Need
Testimonial
Smarter Software, Better Insights with ESO
Testimonial
See What Complete EMS & Fire Software Can Deliver for Your Department.
Testimonial
Why You Should Make the Switch to ESO