Get Aligned with ESO Checklists
Skip the paper checklists and keep your agency up to date in real time. ESO Checklists are fully configurable and allow your organization to track on the only information that matters to you.
Align and Standardize on Daily Operations.
Whether you're looking for a system that integrates into your existing workflow or want to build out new processes from scratch, ESO Checklists ensures your agency continues to run like a well-oiled machine. Scheduled checks, maintenance and other tasks won't fall through the cracks on our watch. Plus, when everyone knows what checklists are needed, you can stay aligned on station duties.
Know What's Happening In Your Station – In Real Time.
Know everything that is going on at your station with detailed data capture and robust reporting fueled by our dynamic checklists. Plus let team members know where they need to be and when with flexible alerts. Our notification system allows you to set up one-off or recurring notifications depending on your team's needs.
Access Data, Wherever You Are.
ESO Checklists is a cloud-based solution meaning you can access the data from any internet-connected device at any time that's convenient for you. At the station, from your office or during a city council meeting – yes, yes, and yes.
Dynamic Checklists.
Set it and forget it. ESO Checklists lets you create dynamic checklists which run automatically once they are configured in the administrative console.
Save-as-you-go Functionality.
Need to pause a check to attend to a call? ESO Checklists automatically saves your checks so you can pick right up where you left off.
Smart Trigger Technology.
Intelligent questions guide you through checklists, so nothing falls through the cracks.
Role-Based Access.
Set permissions to ensure that access to daily checks or other checklists items are assigned and viewable by only those who needed to complete them. Plus, administrators can easily assign work to workgroups or individuals.
Attach Images.
Gear missing or broken? Snap a quick photo to highlight damage or misplaced equipment.
Email Alerts and In-App Notifications.
Receive emails and in-app notifications when checklists are needed, assigned or completed.
Improve Accountability.
Don't be in the dark about what happens in your agency. ESO Checklists makes it easy to keep everyone accountable with digital records of station operations.
Streamlined Workflow.
No more guessing about which check is due when and on which date. ESO Checklists makes daily checks fly by with easy to use software and dynamic features.
Save Time.
Paper checklists take time to document and can easily be misplaced. ESO Checklists keeps all of your documentation in one place and accessible for audits, annual reviews and building SOPs.
Easy to Use.
Simply follow the prompts and you'll be done with daily, weekly and other checks in no time. The software was designed by and for field providers who know the industry inside and out.
Simplify SOPs.
Use ESO Checklists to develop custom checklists and train crews on SOPs and keep daily operations smooth.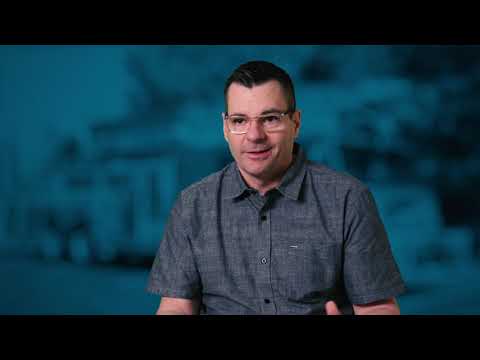 Testimonial
Better Care & Easier Reporting with EMS & Fire Software
Testimonial
Leveraging EMS and Fire Data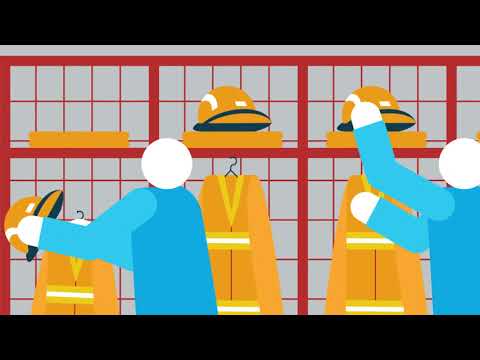 ESO Fire RMS - Features You Need
Testimonial
Smarter Software, Better Insights with ESO
Testimonial
See What Complete EMS & Fire Software Can Deliver for Your Department.
Testimonial
Why You Should Make the Switch to ESO
Welcome to the ESO Resource Library
Everything you need to get the most out of Checklists
Request a Demo
To hear about more features or schedule an eye-opening demo, contact us today.