Fire Permits Software
Bridge the gap between permit, inspection, and property records. ESO Permits joins forces with ESO Properties and Inspections to help you track and issue permits, record fee revenue and ensure compliance with local ordinances. 
Issue permits with ease
Effortlessly issue permits as part of an inspections record or as a standalone.  Provide owners with a displayable permit in minutes. 
Track and prioritize
Stay on top of managing your permits with straightforward filtering and search features to help you prioritize permitting needs.
Detailed reporting
Easily run reports that capture all necessary information to track trends, permit types, fees, and more.
Inspection Records Tied to Permits
Save time by easily creating and adding a permit to an inspection record ensuring everything is in one place and right where you need it. 
Process Documentation
Create configurable checklists for processing permits and ensure the correct process is always followed by your team. 
Track Fees
Document and track permitting fees and stay on top of annual permitting revenue. 
Historical Permit Information
Need to know what permits a property has been issued in the past? Historical permitting types, status and other information across properties are right at your fingertips when you need them.
Quick Filtering and Searching
Improve the prioritization of your permitting responsibilities by having the ability to easily filter by permit type, status, recipient, expiration and effective date so you always know what to do first.  
Permits for Display
Send a PDF of a permit to property owners that can be framed and displayed at the property. 
Save Time
With effortless filtering, searching, and management of permit records, you'll accomplish more in less time – you may even wonder what else you can do with all the extra time you saved!
Organize Records
Say "so long" to the days of spending hours searching for permit data. ESO Permits keeps your permits, inspections, and property records in one organized place.
Easy to Use
Outdated and clunky software can slow you down and create more work. We've made ESO Permits easy to use, train on and implement so you can invest your time in completing permit activities instead of figuring out complex software.
Reporting with Confidence
Make informed decisions, analyze trends, track fee revenue and know you always have the most accurate data at hand with built-in, easy to use reporting.
Integrated for Simplicity
ESO Permits is built into ESO Properties and Inspections, allowing you to see all past and present permits on property records, create permits as part of an inspection record, and more.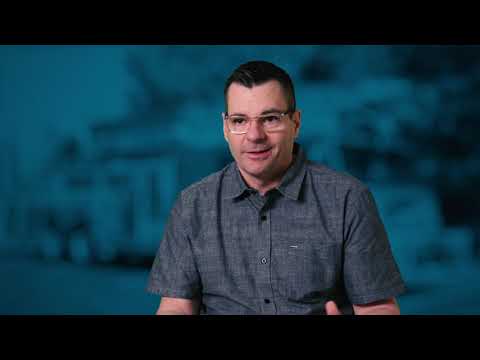 Testimonial
Better Care & Easier Reporting with EMS & Fire Software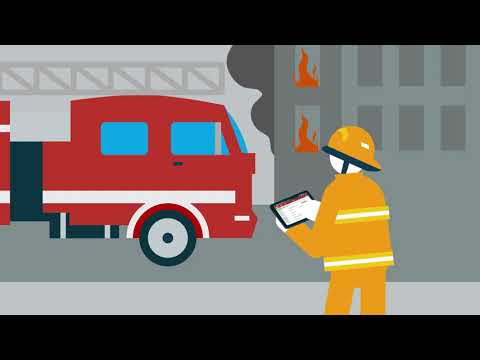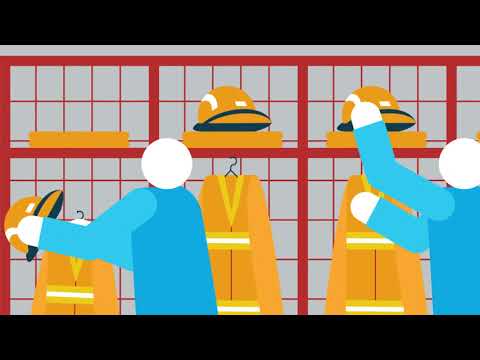 ESO Fire RMS - Features You Need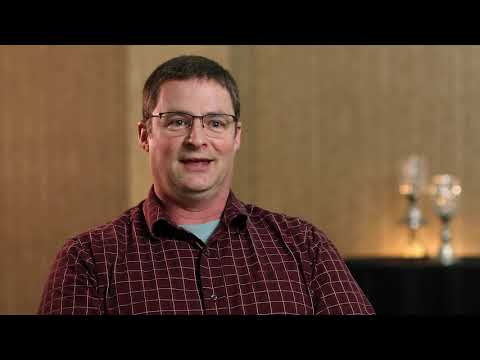 Testimonial
Smarter Software, Better Insights with ESO
Testimonial
See What Complete EMS & Fire Software Can Deliver for Your Department.
Testimonial
Why You Should Make the Switch to ESO
Welcome to the ESO Resource Library
Everything you need to get the most out of ESO Permits
Request a Demo
To hear about more features or schedule an eye-opening demo, contact us today.