Fire Permits Software
Bridge the gap between permit, inspection, and property records. ESO Permits joins forces with ESO Properties and Inspections to help you track and issue permits, record fee revenue and ensure compliance with local ordinances. 
Features
Inspection Records Tied to Permits
Save time by easily creating and adding a permit to an inspection record ensuring everything is in one place and right where you need it. 
Process Documentation
Create configurable checklists for processing permits and ensure the correct process is always followed by your team. 
Track Fees
Document and track permitting fees and stay on top of annual permitting revenue. 
Historical Permit Information
Need to know what permits a property has been issued in the past? Historical permitting types, status and other information across properties are right at your fingertips when you need them.
Quick Filtering and Searching
Improve the prioritization of your permitting responsibilities by having the ability to easily filter by permit type, status, recipient, expiration and effective date so you always know what to do first.  
Permits for Display
Send a PDF of a permit to property owners that can be framed and displayed at the property.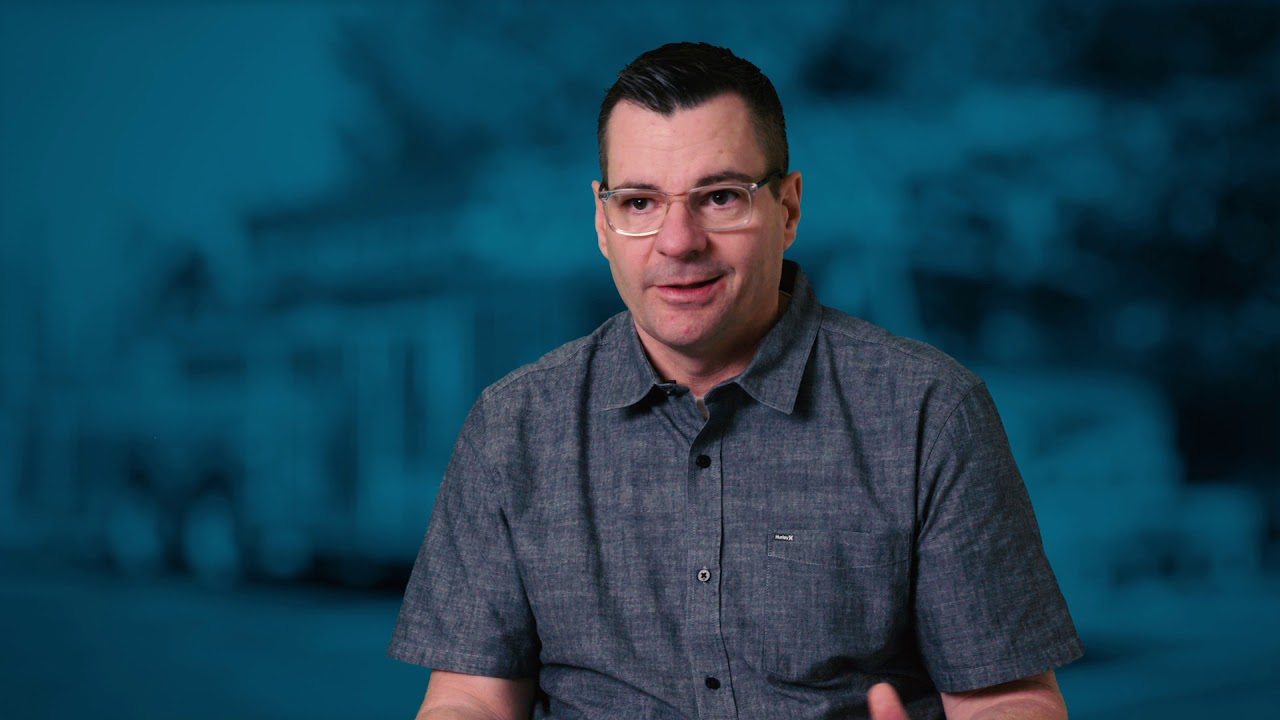 Testimonial
Better Care & Easier Reporting with EMS & Fire Software
Welcome to the ESO Resource Library
Everything you need to get the most out of ESO Permits
Request a Demo
To hear about more features or schedule an eye-opening demo, contact us today.