Fire Activities Software
Track community risk reduction efforts and keep your department organized with ESO Activities. Your department already provides unparalleled service to the community, and now you can track non-response related activities to record CRR programs, trend community impact, write powerful grants, and more.  
Plus, ESO Activities serves as your department's internal organizer and enables you to pass down shift notes without the risk of missing important information. Create digital pass down logs that are sharable, reportable and offer a historical perspective of your department's activities. Tracking, assigning, scheduling, and reporting day-to-day tasks has never been easier. 
Features
Automated and Recurring Daily Task Lists
Quit wasting time creating the same to-do list every day. Set up recurring and automated tasks for your crews based on the frequency you need. 
Configurable Task Lists
Not everyone in the shift or unit has the same to-do list. Configure your task lists the way you need to and ensure the right people are completing the right tasks.  
Passdown Notes
Pen and paper are a thing of the past and passing information from shift to shift just got easier. No more misinterpreting notes, handwriting, or forgetting to tell the next shift something important – everything they need to know is well documented and right where they need it. 
CRR Program Documentation
You work hard to keep your communities safe by creating CRR programs. Now you can easily document those activities using configurable templates, pull detailed reports to analyze the outcomes, and measure your program's effectiveness. 
Events
Document full event details including types, locations, units, stations, shifts, personnel, start and end times to ensure you have full insight into how CRR activities impact your community.  
Reporting
Easily capture all of the information you need to improve your operations and keep your reporting aligned to NFPA 1300 and ISO accreditation needs.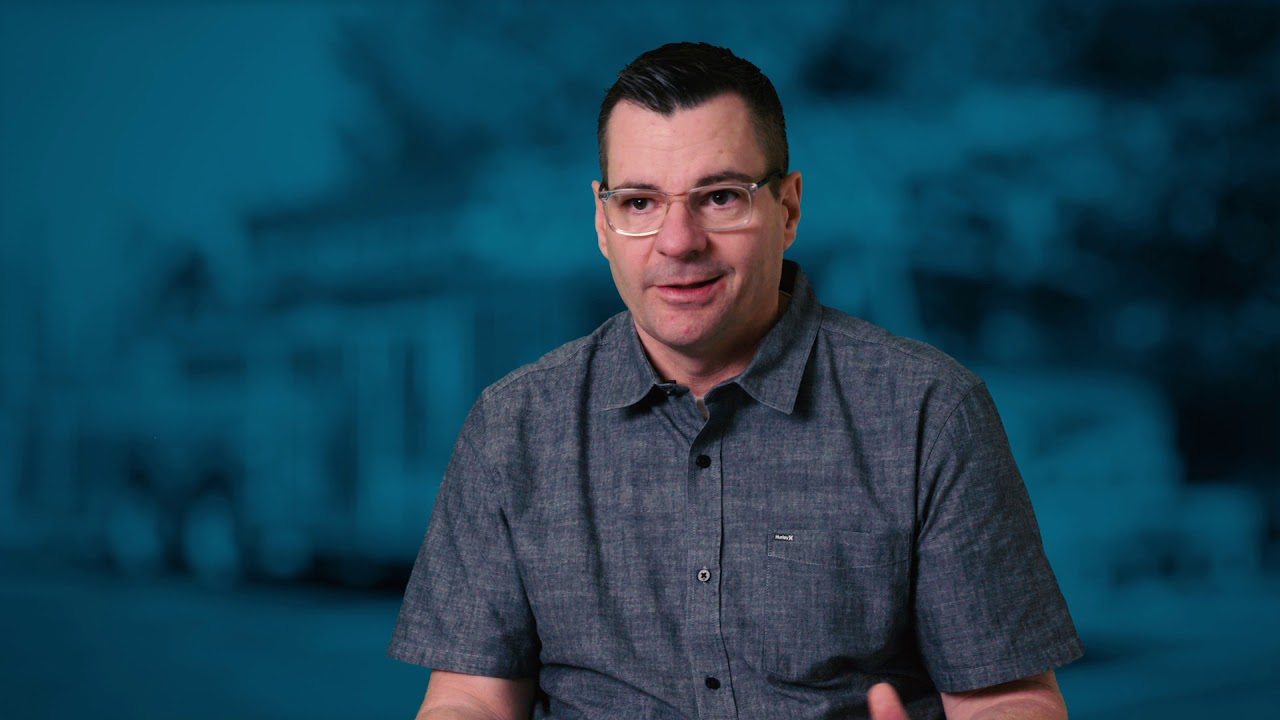 Testimonial
Better Care & Easier Reporting with EMS & Fire Software
Welcome to the ESO Resource Library
Everything you need to get the most out of ESO Activities
Request a Demo
To hear about more features or schedule an eye-opening demo, contact us today.