Pre-Hospital Insight Like Never Before.
HDE provides true bidirectional data sharing – the EMS record flows directly into the hospital EHR, and hospital clinical outcome information is available to EMS in real time. Data can be shared from or with any EHR or major hospital EMR system in an agnostic "connect once, connect to all" model
Real Time Data for Real Time Care.
There's no time to wait in the ED for paper faxes to arrive when it comes to STEMI, stroke and other time sensitive cases. HDE delivers the ePCR directly into your EHR or EMR so you can quickly identify pre-hospital medications, conditions present and other patient info — all in real time.
Get Smart with EMS Insight.
Do you know your volume by service line? Or which EMS agencies have the highest percentage of drop-offs to your ED? Uncover the analytics that can help you improve operations, identify trends over time and develop stronger relationships with your local EMS agencies by sharing outcome data.
Be Prepared for Quality Reviews & Accreditations
Automatic delivery of the ePCR into your EHR means you'll not only have access to records in a clinically relevant time period, but you'll also save time later during audits and accreditation processes. HDE gets you the information you need to have the complete record of clinical care within your hospital.
Integrated Data.
Our data sharing platform is truly agnostic. We can integrate with any major EHR such as Cerner, EPIC or AllScripts – just to name a few. You won't need to learn a new system or add more steps to your workflow with HDE.
Advance Care Delivery.
Create a stronger continuity of care and make better bedside-decisions with the ePCR integrated into your workflow. You can review pre-hospital medications, conditions present and even avoid errors in transcription and hand-off with HDE.
Save Time.
Skip the printouts and faxes. Free up your schedule and focus directly on care instead of sifting through papers. HDE lets you easily reference the EMS record in the EHR. Plus, you can support registry and quality review efforts by having the discrete data right at your fingertips.
Be Data Savvy.
Review referral patterns, receive insight into volume by service line, and create metrics that satisfy leadership while providing real-world benefit.
Build Relationships with EMS.
Work jointly with EMS leadership to align on care standards and building a process for reviewing patient outcomes. HDE increases the amount of data sent to EMS with automated reporting so you won't need to add to workload.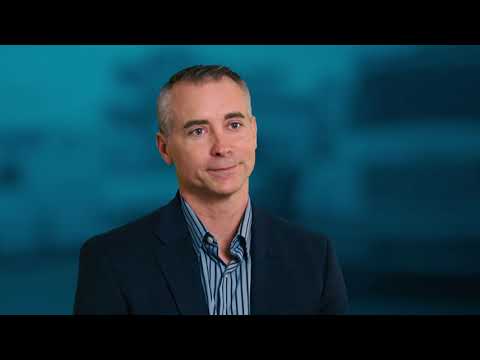 Testimonial
Better Patient Care with ESO Alerting & HDE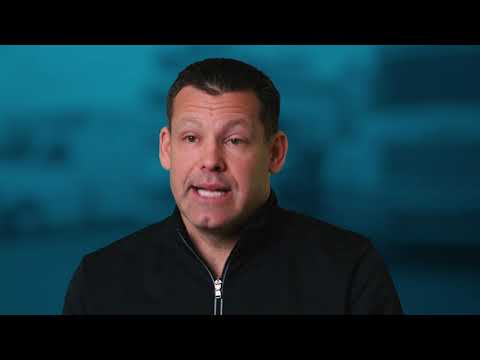 Testimonial
Improving Patient Outcomes with Hospital & EMS Collaboration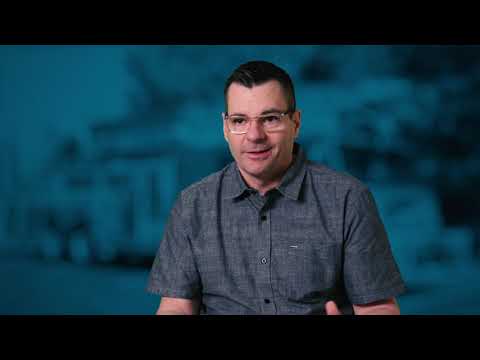 Testimonial
Better Care & Easier Reporting with EMS & Fire Software
Testimonial
Leveraging EMS and Fire Data
Testimonial
Firefighters & EMS Work Smarter
Testimonial
Keeping EMS Connected with Patient Outcomes via ESO HDE
Hear it straight from our customers...
The ability for HDE to go both directions, to upload our information and have it available at the hospital, as well as for us to get the feedback, has been a huge improvement in how we do things. It's been a huge improvement in the way we deliver patient care.
Bill Keely
Division Chief of Clinical Services, Kootenai County Emergency Medical Services System
Welcome to the ESO Resource Library
Everything you need to get the most out of HDE
Request a Demo
To hear about more features or schedule an eye-opening demo, contact us today.