Incident Reporting Has Never Been Easier
Incident documentation is not the most exciting part of a firefighter's job, but it is necessary. Fortunately, ESO Fire Incidents' intuitive interface makes it quick and easy to complete accurate and quality reports so you can get back to the parts of your job you love.
Fool-proof reporting
ESO Fire Incidents walks you through every required field of the report so there's no guess work for you.
Time is precious
Don't waste time re-doing work. Data from EMS calls is automatically entered to meet NFIRS requirements.
Worry-free submission
Fire departments can submit with confidence knowing that their report is accurate and complete.
Progressive Validation
Why struggle to figure out what required elements are missing? ESO Fire Incidents' exclusive progressive validation sequence leads the you through building an NFIRS report. If there's an error, simply click to open the field that has the issue. Saving time is the name of the game.
Automated NFIRS Submission
Take the hassle out of submitting your data to the state — ESO does the work for you. Automatically.
Supports Plus One Codes
Add up to ten plus one codes per code and rest assured you can submit your NFIRS report with confidence.
Capture Fire Service Injuries & Exposures
When injuries and exposure happen, ESO Fire Incidents has you covered. Document firefighter injuries, exposure details and run reports to analyze frequency and trends.
EHR Integration
Why do more? With ESO Fire Incidents' integration to EHR, you'll never have to complete both an EHR report and an NFIRS report for the same call again. Eliminate the redundant data entry not only saves time — it improves report accuracy, too.
Painless to Use
Navigate like a pro with an NFIRS system that is easy to learn and even easier to operate. You'll cut down on report writing time and have accurate documentation. When did reporting become so easy?
Data In, Data Out
Start getting something out of the data you put in! You can slice and dice information to your heart's content and begin creating stories with data in minutes.
NFIRS Report Accuracy
Entering data manually is just asking for errors in transcription. With integration to EHR, data is imported automatically, improving the accuracy.
No Apps Required
ESO Fire-Incidents is a web-based solution, so you can access it from anywhere and there is no limit to the number of users.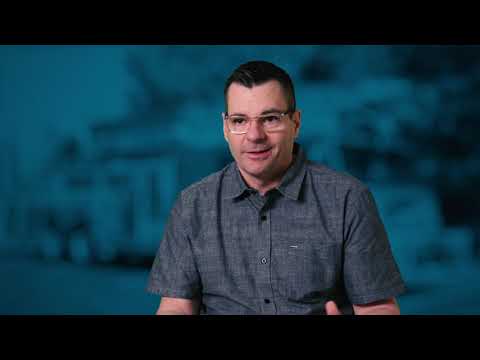 Testimonial
Better Care & Easier Reporting with EMS & Fire Software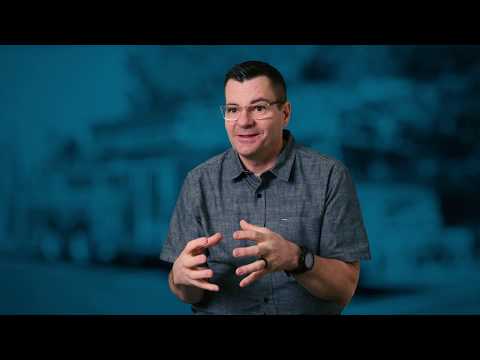 Testimonial
Improving Large Scale Fire Operations with a Full Fire RMS
Testimonial
The Value of an Integrated Fire RMS
Testimonial
Leveraging EMS and Fire Data
Testimonial
Firefighters & EMS Work Smarter
Testimonial
Employee Retention
Testimonial
Analytics Help EMS
ESO Fire RMS - Features You Need
Testimonial
Smarter Software, Better Insights with ESO
Testimonial
See What Complete EMS & Fire Software Can Deliver for Your Department.
Testimonial
Why You Should Make the Switch to ESO
Don't just take our word for it...
ESO Fire Incidents makes inputting data easy, giving us valid, reliable data on a consistent basis. It's definitely streamlined our fire reporting process.
Frank Vrklan
Battalion Chief
Welcome to the ESO Library
Everything you need to get the most out of Fire Incidents
Request a Demo
To hear about more features or schedule an eye-opening demo, contact us today.