Fire Hydrant Software
ESO Hydrants delivers everything you need to keep your hydrants network operative and running smoothly. Record hydrant data and track maintenance and service tasks allowing you to improve situational awareness and easily provide all the right data for ISO requirements.  
Features
All of Your Hydrants Info in One Place
Leave no detail out with hydrant detail capture including make/model/color/style, location, class, main type and ownership information.  
Manage Your Repairs & Maintenance
Perform flow test, repairs, service, recalls, painting and other maintenance task recording. 
Mapping Makes Hydrant Management Easy
Easily locate hydrants and update key information while out in the field with embedded mapping.  
Save Time with Bulk Scheduling
No more time wasted on individually scheduling tasks for hydrant maintenance and inspections. ESO Hydrants lets you set up bulk scheduling so you can stay ahead of your to-do list.  
Multiple Filtering Views
Filter by work assignment, status, location and more. You can see everything you need to keep abreast of your hydrant network.  
Integrated with ESO Properties
Stop guessing which hydrants are out of service or need maintenance. Hydrants seamlessly connects with records built in ESO Properties, which means your preplans are always up to date.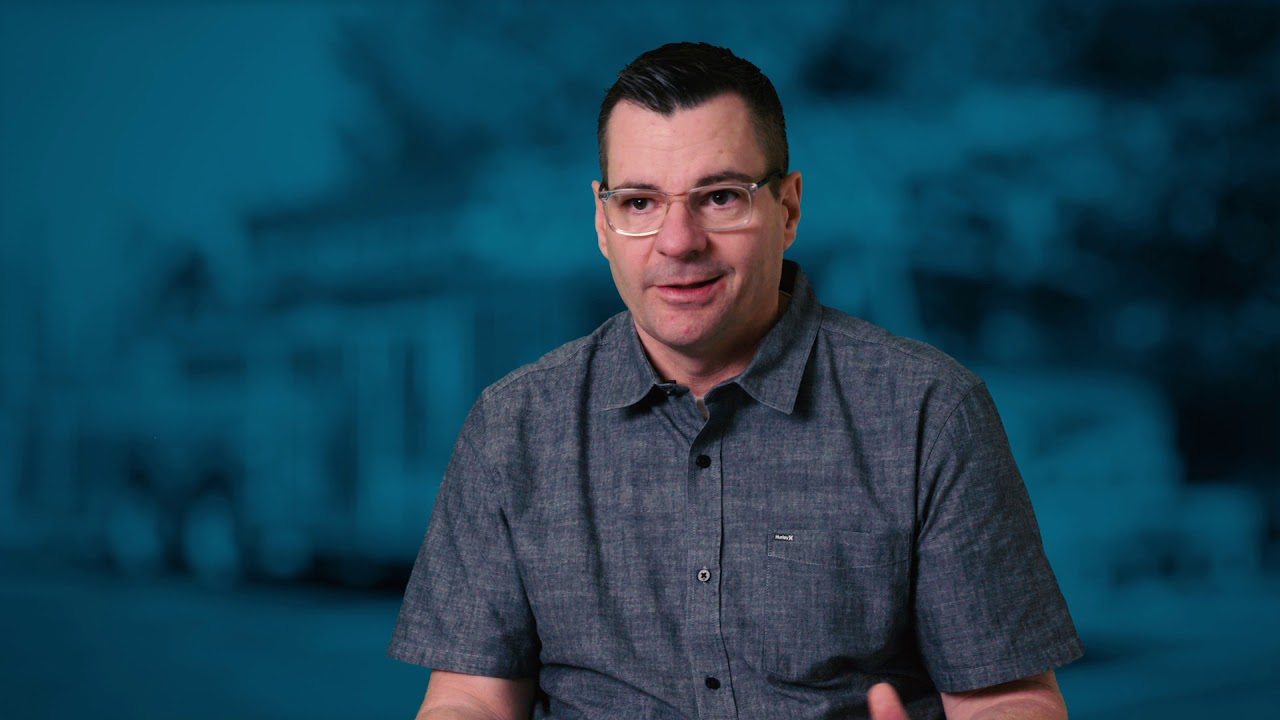 Testimonial
Better Care & Easier Reporting with EMS & Fire Software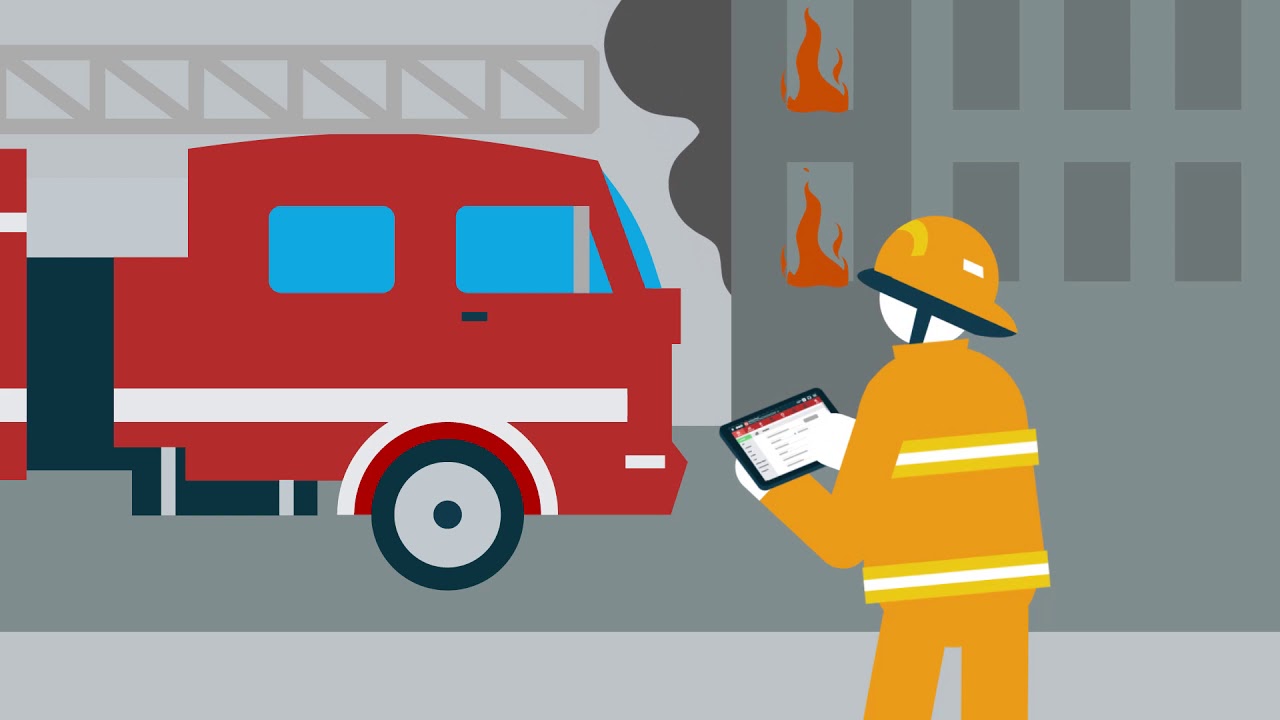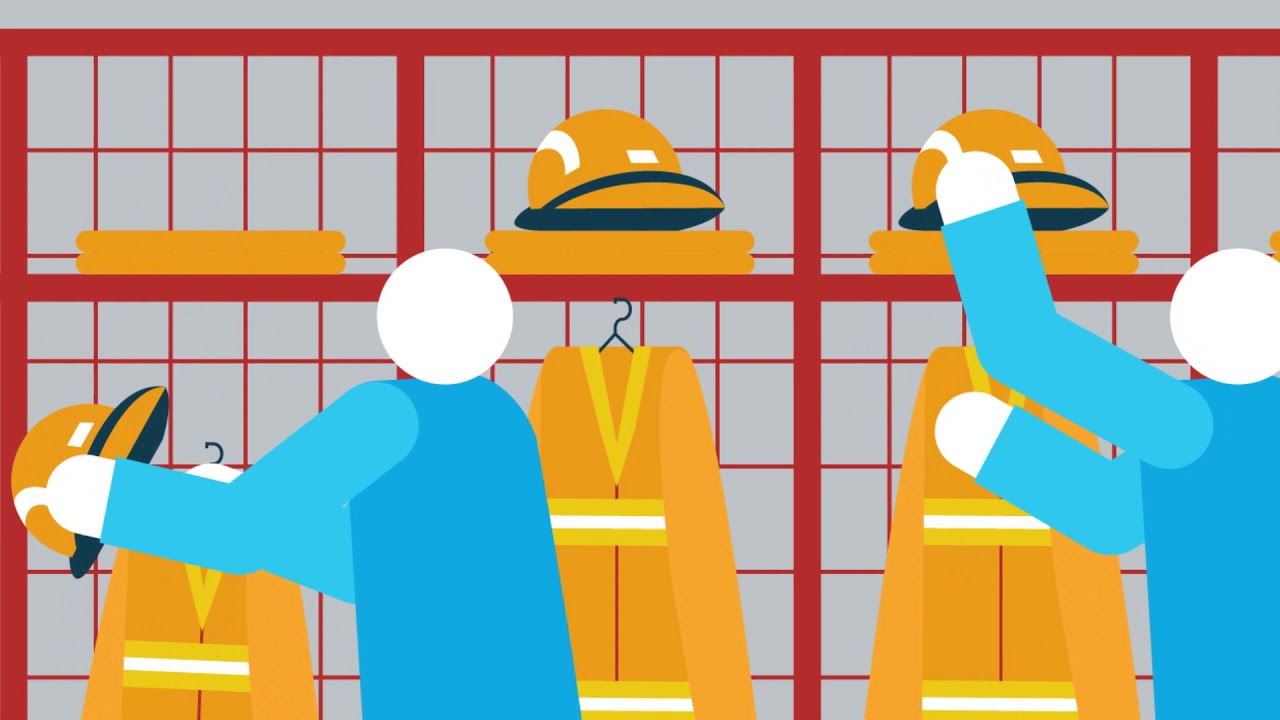 ESO Fire RMS - Features You Need
Welcome to the ESO Resource Library
Everything you need to get the most out of ESO Hydrants
Request a Demo
To hear about more features or schedule an eye-opening demo, contact us today.